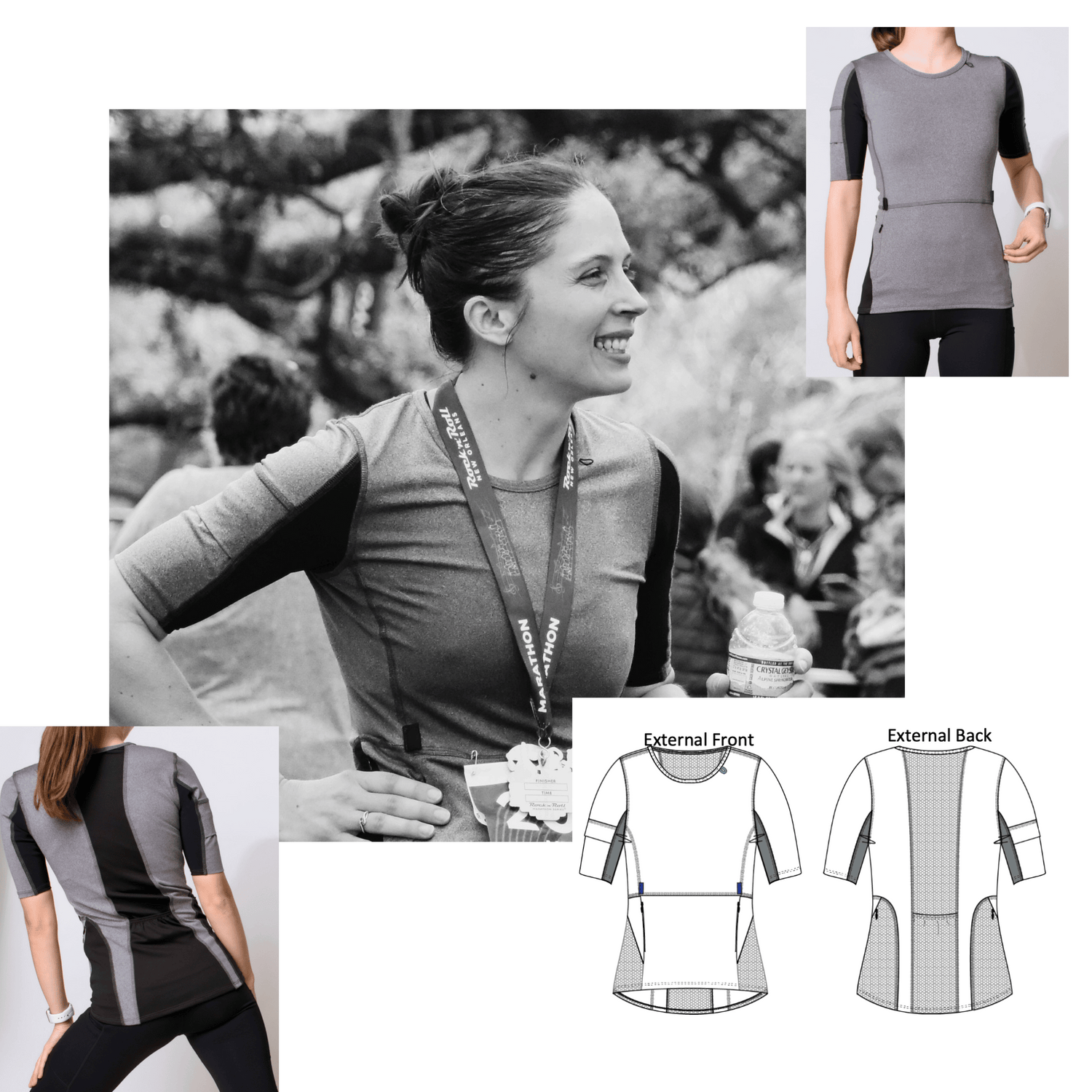 It all started with one shirt.
The limitless shirt was the first thing we created. (Now the Journey Shirt) We had a vision for a running shirt that went beyond a technical fabric. A shirt you could wear on all your long runs. That helped you carry everything you needed so you didn't have to wear extra packs, belts, or arm bands. From there, we started Constantia Gear, with our one number goal in mind to create better essentials for running.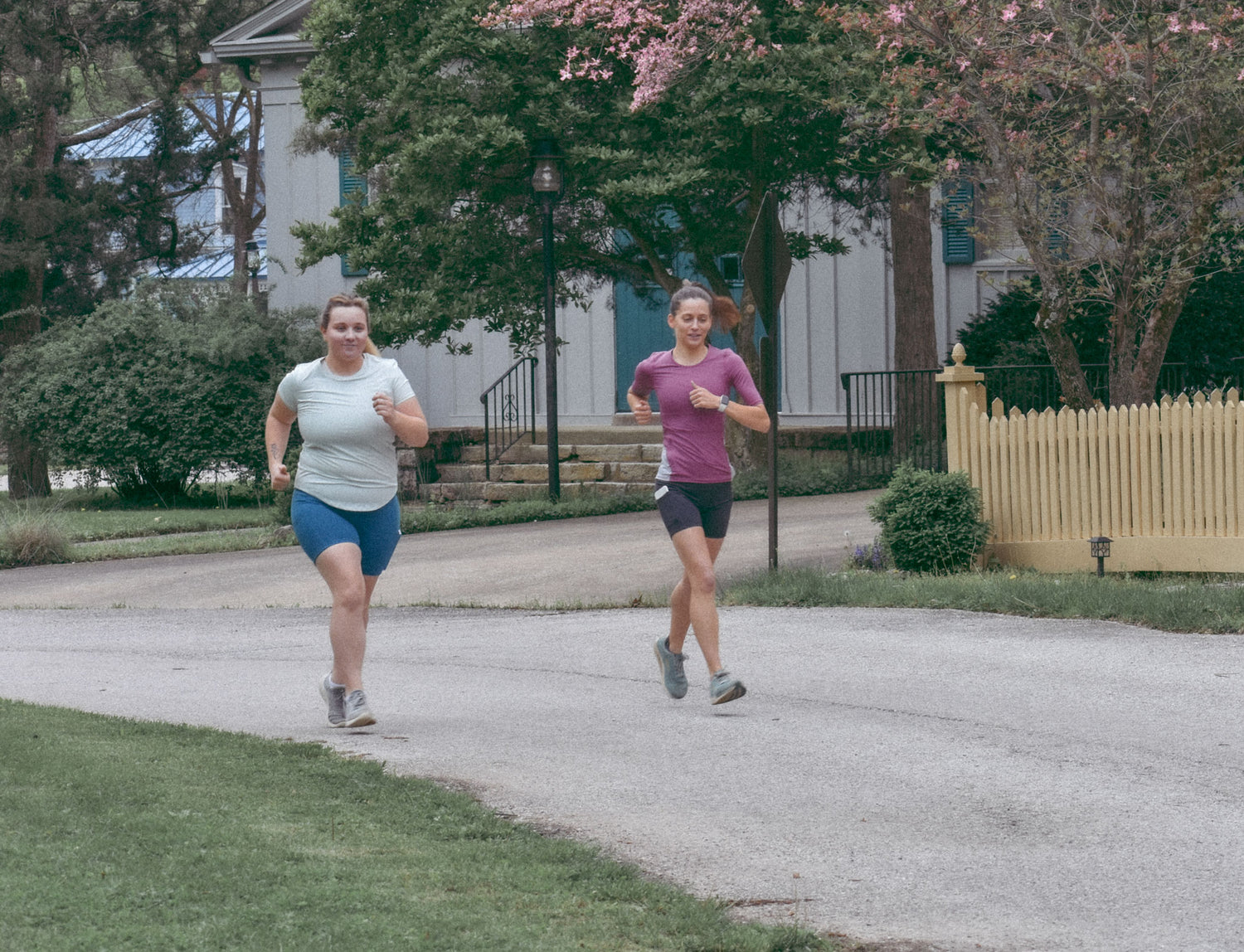 Our take on running.
As a people who love to run, we believe running doesn't have to be overcomplicated or serious. It should be about having fun and doing something good for both your body and mind. Reaching that runner's high you get when you finish a workout or race which makes it all worth it.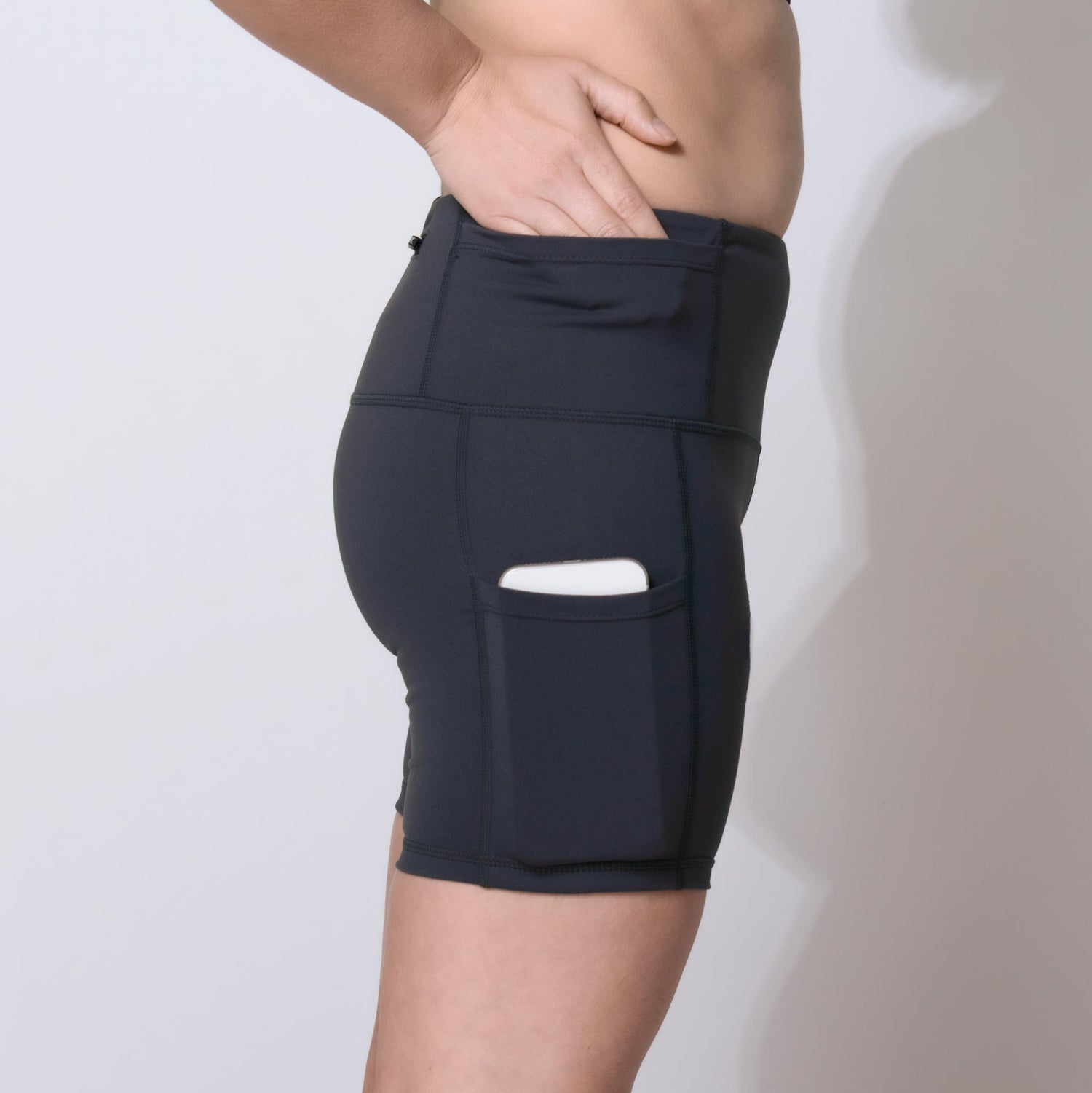 Butter running essentials.
The right running apparel should just add to the experience. That's why we focus on comfort and function. Making it easier for you go for a run.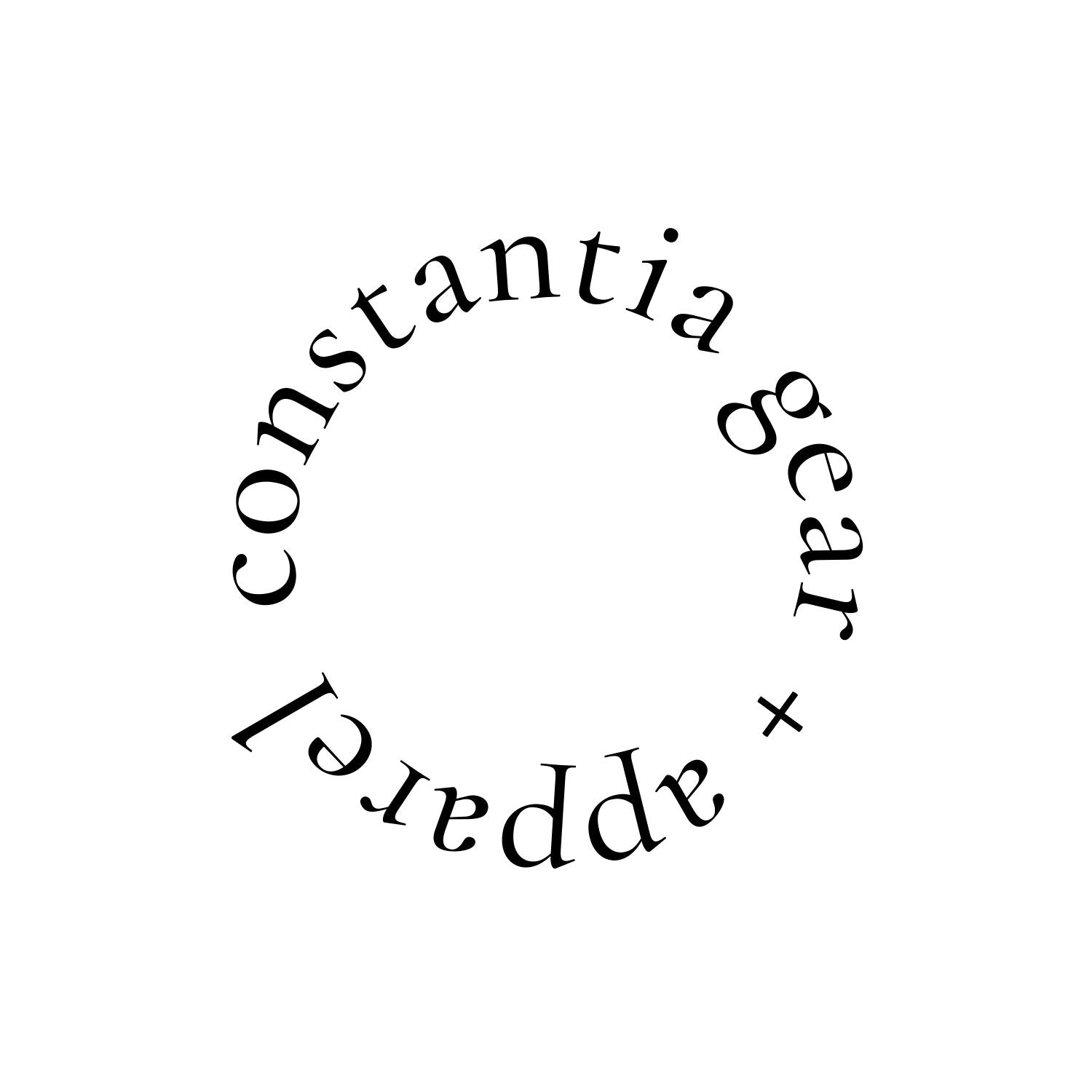 CONSTANTIA
Constantia comes from the latin word for perseverance and endurance. Both aspects that inspire our daily lives and our product.